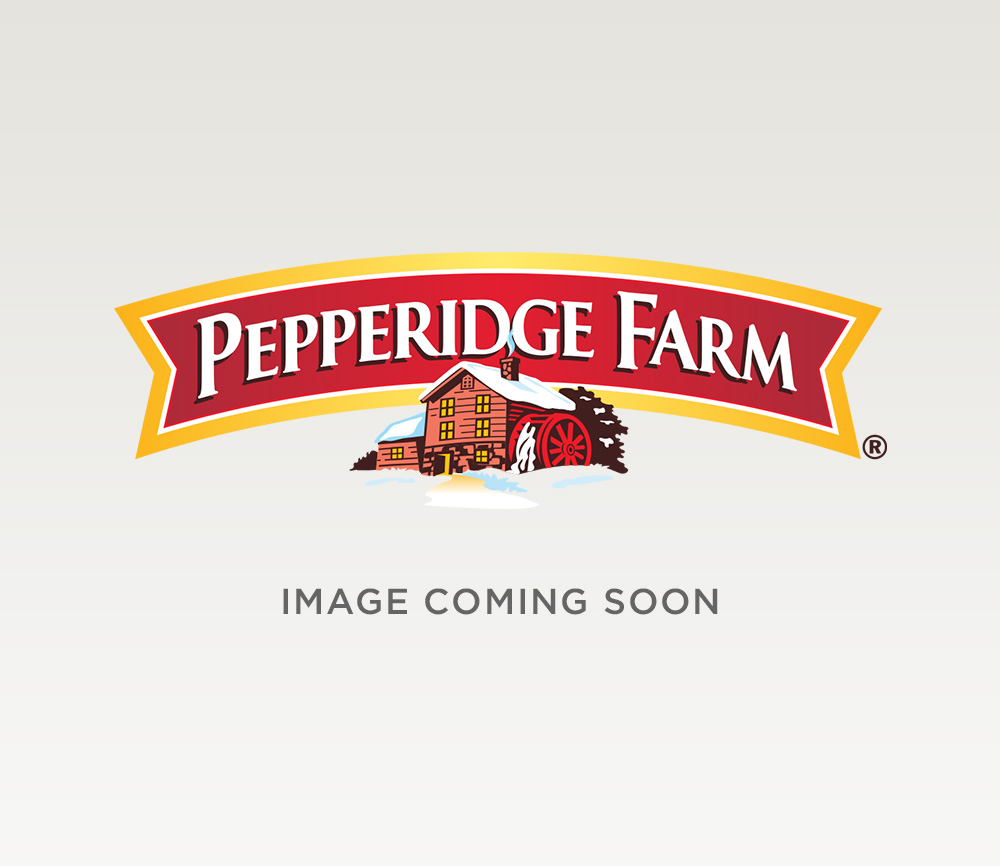 Ingredients & Directions
0.333 cup sugar
1 tablespoon unsweetened cocoa powder
1/2 of a 17.3-ounce package Pepperidge Farm® Puff Pastry Sheets(1 sheet), thawed
4 ounces (about 1 bar) milk chocolateor dark chocolate, broken into 12 sections
6 marshmallow, cut in half crosswise
Heat the oven to 400°F.  Line a baking sheet with parchment paper.

Stir the sugar and cocoa powder in a small bowl.  Sprinkle half the sugar mixture on the work surface.  Unfold the pastry sheet on the sugar mixture.  Sprinkle with the remaining sugar mixture.  Gently roll with a rolling pin to press the sugar mixture into the pastry.
Starting at a long side, roll up the pastry like a jelly roll.  Cut into 24 (about 1/3 inch) slices.  Place the pastry slices, cut-side down, on the baking sheet.
Bake for 15 minutes or until the pastries are golden brown.  Remove the pastries from the oven.
Turn the oven to broil.  Let the pastries cool on the baking sheet on a wire rack for 10 minutes.  Remove and reserve half the pastries from the baking sheet.  Top the remaining pastries with 1 chocolate section and 1 marshmallow half each.
Broil the marshmallow-topped pastries for 1 minute or until the marshmallows are lightly toasted.  Top with the reserved pastries.  Serve warm.